Squash for Healthy Lifetime

Queensland Masters Squash Association

Squash for Healthy Lifetime

Queensland Masters Squash Association

Squash for Healthy Lifetime

Queensland Masters Squash Association

Squash for Healthy Lifetime

Queensland Masters Squash Association

Squash for Healthy Lifetime

Queensland Masters Squash Association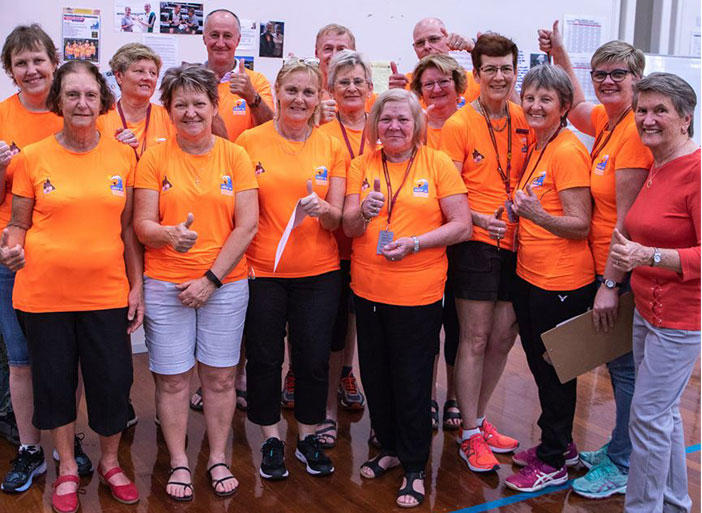 Welcome
TO 
QUEENSLAND MASTERS SQUASH ASSOCIATION (QMSA)
QMSA is a not for profit Incorporated Association run by a Committee of dedicated Masters Squash players who give their time and expertise to organise and conduct tournaments for those players who love Squash and are over 35 years of age. The testimonials from some of our Masters players of all levels will attest to the fact that being Masters Squash player is very positive. Feel free to browse the website to see some of the action over the last 40 years.

Robyn Prentice ( President – QMSA )
We are proud of our wonderful members and want to share some of their best moments from our tournaments.
" I absolutely love my Masters community. I was very nervous at my first tournament but was inspired and embraced by the Masters players who are now life long friends who I meet at tournaments across Australia"
Newsletters containing tournament results, photos and Whats On are emailed to financial members throughout the year and are available 
here
. If you would like to become a member, please
click here